About Us
Red Wolf Group designs, builds, and maintains the spaces that connect people in retail, restaurants, commercial, and office environments.
Since 2004, we have completed thousands of construction projects across Canada, from base building construction of up to 300,000 square feet, to commercial and retail fit-out and tenant improvements, to one–off installations and multi–point rollouts.  
More than 3,000 facilities across Canada have come to depend on our 24/7 scheduled and emergency general maintenance and repair services, which include: general interior and exterior repairs, lock services, furniture, plumbing, and minor electrical repairs, plus a whole lot more. 
With our in-house team of professional trades, we ensure that our clients receive time and cost savings, and consistent job quality. 
We self-perform the following services:
demolition

drywall

painting

flooring and tiling

carpentry and millwork installation
Whether you have a new build, retrofit, or repurposed space, you can count on us to assemble and lead an experienced and trustworthy team that bring unique, complementary talents to a relationship based on mutual respect and a shared goal.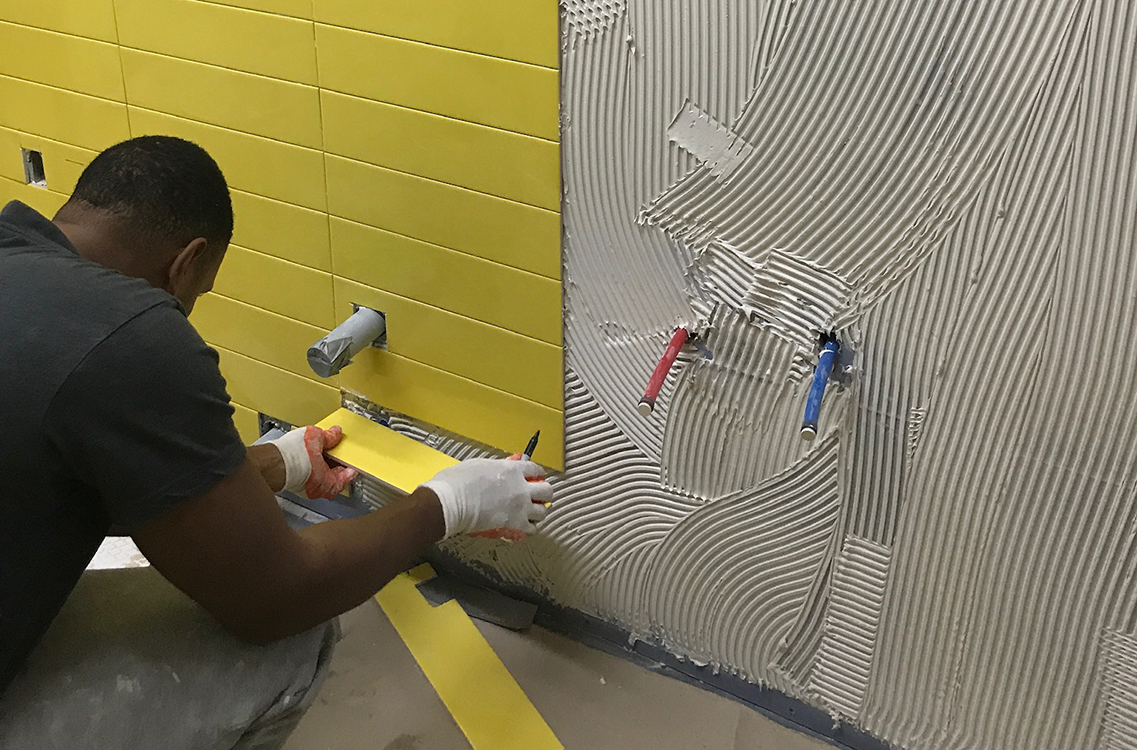 Building Relationships
We believe that strong relationships are an important component of a successful project. These relationships don't mature overnight. It takes time, effort, and good communication, to build a level of trust that evolves into a strong working partnership. We know from experience that putting in the work to building strong and trusting relationships, is mutually beneficial to all parties and pays off for years to come.
Delivering Peace of Mind
Much of our business comes from repeat customers. Our clients come back to us because they know that if they assign us a project, they have nothing to worry about, because not only is it going to get done on time, it's going to be done properly, cost-effectively, and safely. We stay connected with our clients and ensure they get frequent, accurate, and reliable updates on project progress and milestones. And, our personalized follow-up goes a long way to building long-term relations based on trust.
We work hard to continuously improve our safety protocols and procedures. To give our clients that extra peace of mind, we have received Accreditation from ContractorCheck.
ContractorCheck is a health and safety compliance program that assess and accredits contractors across North America to legislative and client requirements.
The accreditation process improvement tools help us to ensure there are no gaps in compliance, and integrate our safety procedures to ensure we are aligned with our clients' expectations.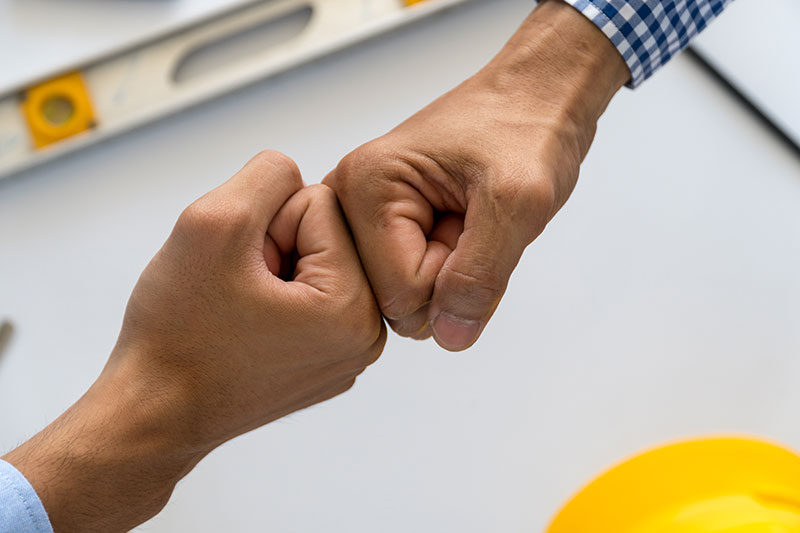 To building strong, long-lasting, and trusting relationships with our clients, employees, suppliers, and professional associates, that foster open and honest communication, and result in the worry-free, successful delivery of quality projects that are safe, on time, and on budget.
To always value the importance of our relationships and continue to build and maintain the highest levels of integrity, honesty, and professionalism.
To always bring value to our clients through timely and quality service, and anticipation of their needs.
As we emerge from the COVID-19 crisis, with anticipation of what our new normal will be, we launch our new brand and expand our services to include a new mindfulness on health and safety.
We chose the wolf as the new symbol for our company because we feel it is the perfect metaphor to express our beliefs, and our persistent effort to deliver quality services and peace of mind to our clients.
Wolves are known for their deep instinct, keen intelligence, and sense of loyalty. This represents the qualities of our core values: integrity, honesty, commitment to excellence, and loyalty.
The unique and varied vocalizations that wolves use to express themselves, makes them excellent communicators. We believe that maintaining good communication is vital to the success of a project and the relationships of the team and the client.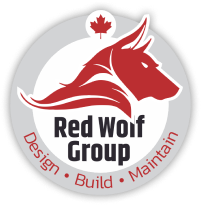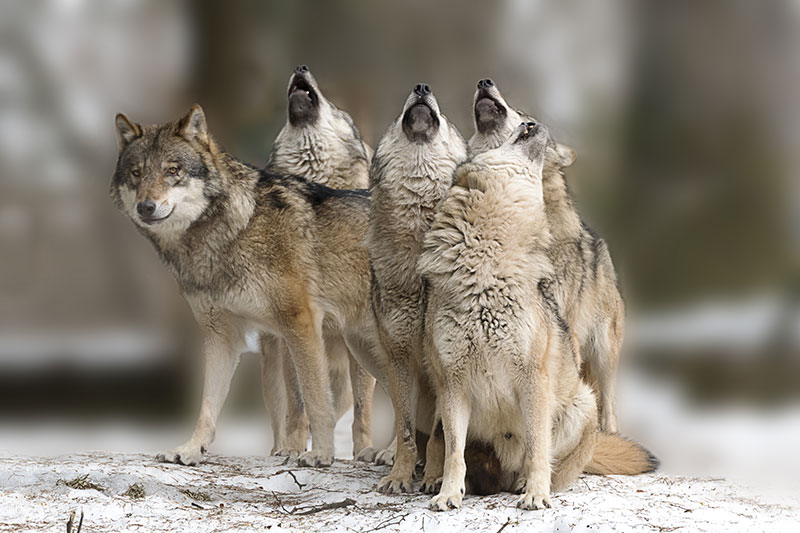 "The strength of the pack is the wolf, and the strength of the wolf is the pack."
Message from the President
The symbol of the wolf has a strong personal significance for me. At a time of personal hardship, it was the symbol and characteristics of the wolf that was my guiding light and helped me overcome my struggle with depression and anxiety.
It was during my lowest point that I came across a picture of a wolf on Instagram with a caption that read, "Throw me to the wolves and I'll come back leading the pack." That really spoke to me. I felt as though I had been thrown to wolves in a sense, and now it was time for me to find the strength to come back, take control of my life again, and lead the pack.
People ask me, why the colour red? Well, besides the fact that it is warm and makes me happy, it also makes me think of our physical, mental, and emotional needs, and our will to survive. It has a strong energy that is often linked to strength and power. It's the colour that is most associated with energy, passion, and action. This colour can help excite the emotions and motivate people to act, signifies leadership qualities, and promotes ambition and determination.
I have been very candid with my family, friends, and clients about my struggles with mental health. Now, more than ever, is a time when we need to talk about, and encourage, positive mental health and wellbeing.
I am making it my personal mission to support and help others who struggle with mental illness, and I encourage you to do the same.
Sincerely,
Johnny Riccardelli BA, BBM
President and Founder
Red Wolf Group