Red Wolf Group
Custom Millwork
Quality woodworking can set the tone for an entire space. Common millwork components like doors, windows, moldings, trims, cabinets, storage units, counters, desks, seating, and other furniture and fixtures, can provide dramatic focal points and bring an overall feeling of quality to your space.
Different lumbers and finishes can drastically alter the big picture aesthetic of your space, and it really helps to know the differences between the specific materials you're choosing and how they'll interact with the more functional considerations of your build. From sound-proofing to storage, impact rating and fire resistance, there's a lot to think about. Our highly experienced team is here to point you towards the best solutions for your space.
From initial shop drawings to final installation, our team of designers, technicians, in-house millwork and installers, work hand-in-hand with our clients to conceptualize and execute on-brand custom millwork projects.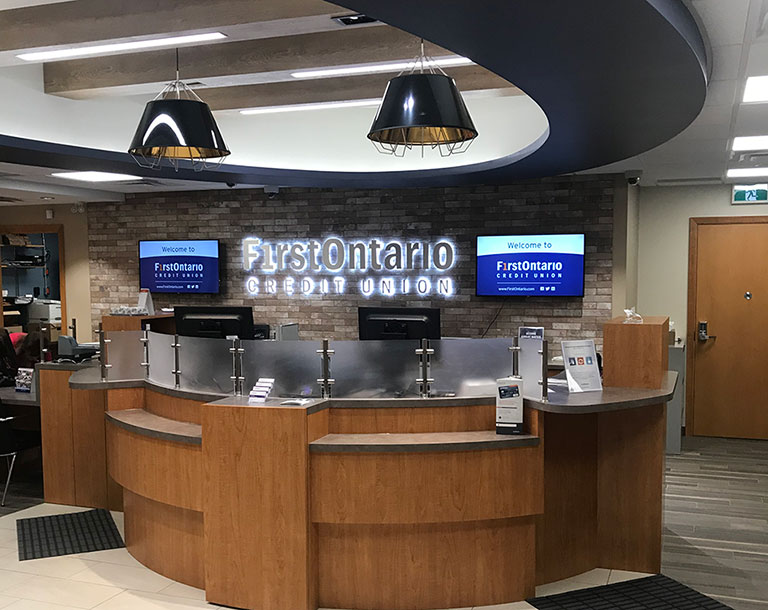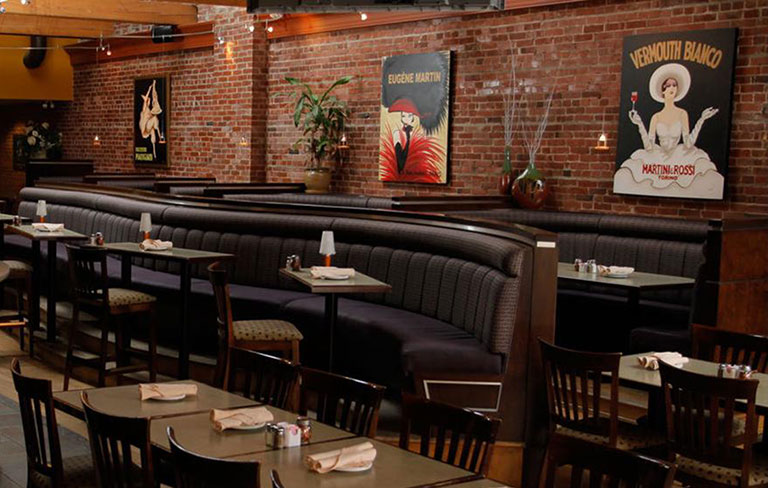 All our custom millwork is completed in-house by highly skilled professionals, at our state-of-the-art, 15,000-square-foot millwork shop. While a lot of general contractors are forced to subcontract millwork jobs, we can expedite the process, maintain creative control, and offer competitive pricing by keeping everything in-house.
You can choose exactly the kind of lumbers, composites, finishes and stains you want, or rely on our expertise to guide you through the decision-making process.
Although millwork design was original executed using strictly wood-produced materials, it has since evolved to include alternatives such as synthetic and plastic materials. Today, if you look inside our custom millwork shop, you'll find a wide array of fabrication materials – but beautifully treated, and carefully curated, wood pieces remain the star of the show.
A strong millwork design can add rich layers and accents to any space. It's also an important consideration for branded environments such as restaurants and retail storefronts, as it allows for unique brand-customized features that can beautifully tie a space together.
Let us help you bring your vision to life