Red Wolf Group
Design-Build Construction Approach – "Leading the Pack"
With the design-build approach, Red Wolf Group acts the single point of contact on a construction project. We lead the team and manage the project in its entirety. Owners are freed from the administrative burdens of managing several different contracts for a project and can focus on the project itself. Our design and construction experts work together from the start, and decisions affecting design, cost, schedule, and quality, are clearly defined and made simultaneously.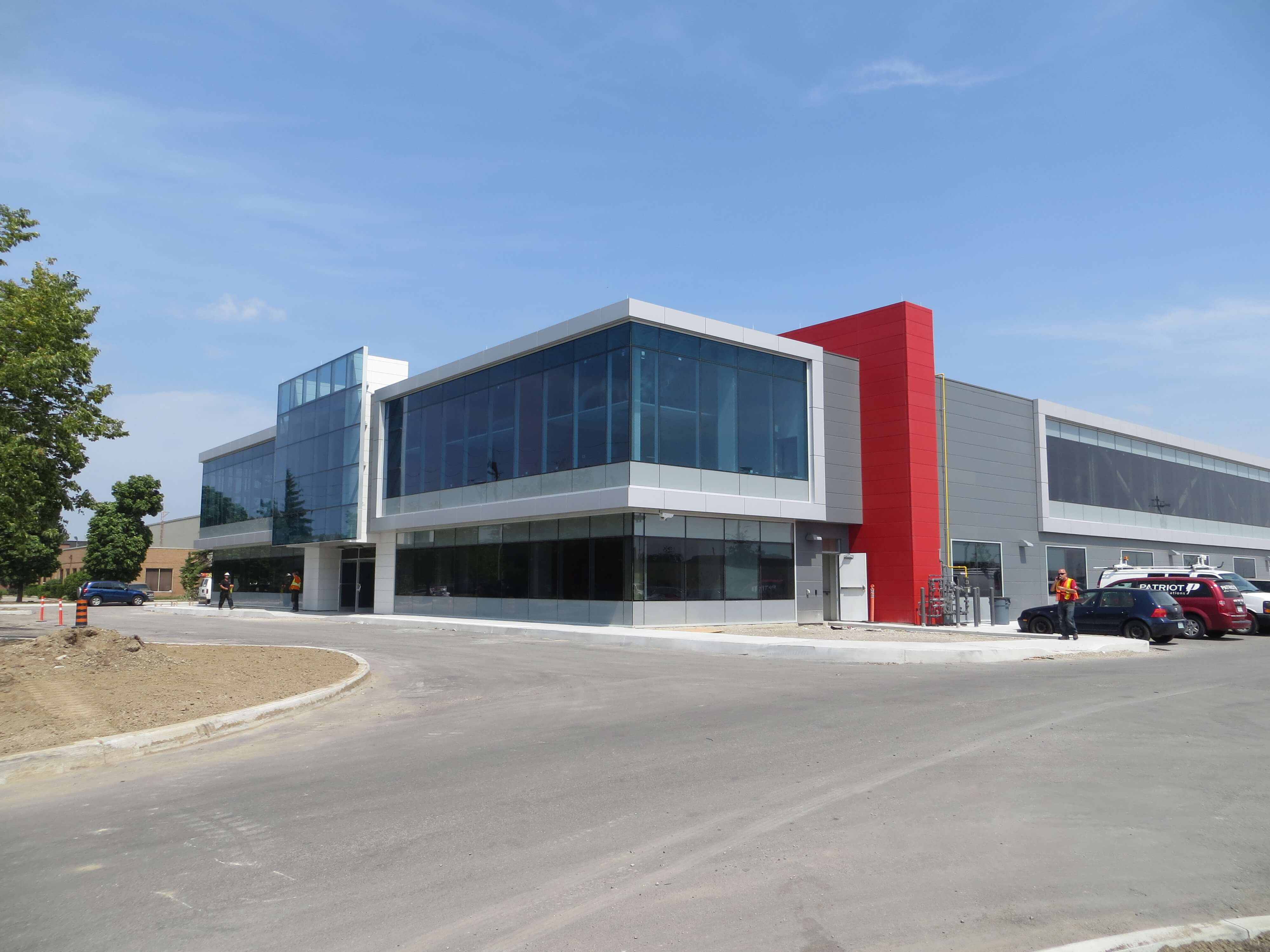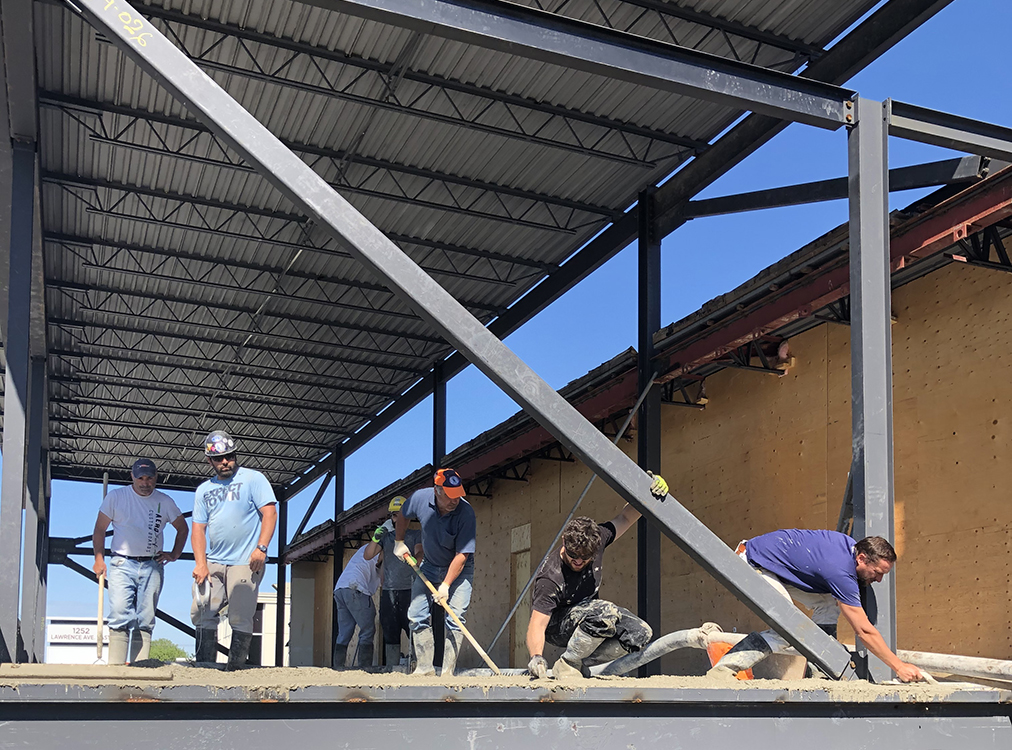 Advantages of Design-Build Contracts
Optimized communication channels with a single point of contact.
Opportunity for open discussion and analysis for value engineering alternatives throughout the project.
Reduced design time.
Long lead items identified earlier.
Simplified construction drawings.
Fast-track schedules.
Minimized change orders.
Ability to customize the design to actual site conditions more easily.
Improved risk management.