Red Wolf Group
Maintenance Services
Once your building is complete, the work doesn't stop there. We enlist our diverse team of skilled professionals to take care of everything from new flooring installations and electrical work to plumbing emergencies and HVAC repairs.
Sometimes, seemingly small problems can lead to significant losses in revenue. Our team has the expertise to implement the right systems and preventative processes to mitigate risk and address potential problems before they happen.
Self-performing the majority of our services allows us better control over the efficiency and quality of services you'll receive. Whatever your facility needs, we'll tailor our services to meet your specific needs.
We're available 24/7 for scheduled and emergency general maintenance and repair services.
Red Wolf Group provides a full array of services on occupied or non-occupied sites for maintenance, rehabilitation, renovation, and regulatory compliance.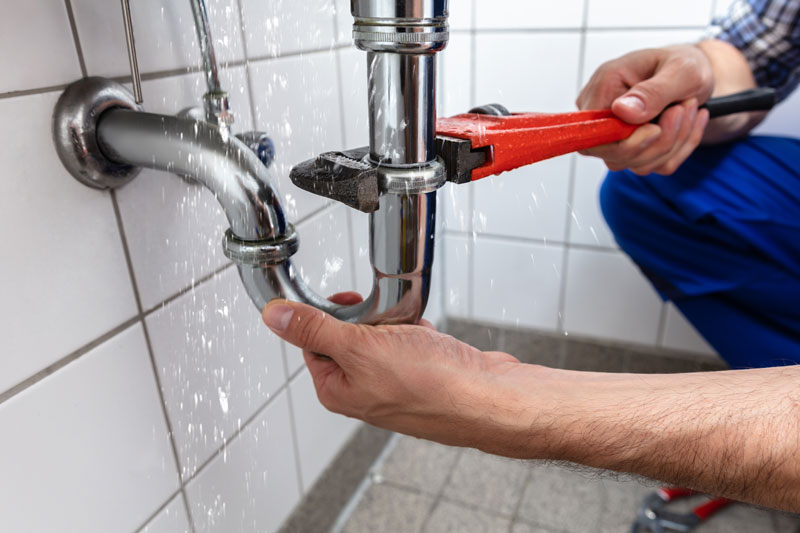 Location Maintenance and Up-Keep Services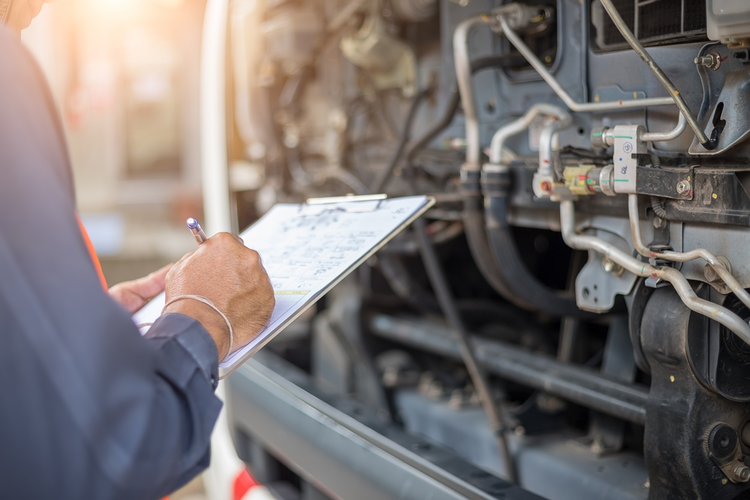 Ensure that your employees and customers are safe, comfortable, and free from distractions caused by their working environment. Maintaining a well-functioning building increases the property value and can alleviate resource constraints on facility management teams.
Cleaning and Disinfection Program
HVAC Maintenance
Lighting – Bulb Replacement & Routine Checks
Emergency Response Service
Carpentry Repair & Millwork
Duct Cleaning
Electrical
Emergency Maintenance
Lighting Service
Locksmith
Painting
Plumbing
Minor Renovations
Roofing
Security
Marketing Displays
Signage
Sound System
Store Fixture Repair & Replacement
Preventative Maintenance Services
Mitigate risk and address potential problems before they happen. A single day of operational shutdown can have significant financial repercussions on your business. By scheduling ongoing service checks, inspections, and repairs, you stop problems before they arise.
Interior Appearance Audit
Drain Cleaning,
Elevator-Escalator Maintenance,
Equipment Maintenance,
Generator Maintenance,
Grease Trap Cleaning,
Gutter Cleaning,
Kitchen Equipment Cleaning,
Landscaping,
Lighting Programs,
Parking Lot Maintenance,
Pest Control,
Power Washing,
Sign Maintenance
Stone Cleaning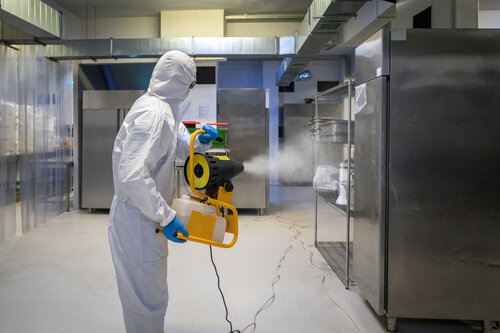 Capital Improvement Projects Services
Fixture Installations,
Complete Repaints,
Signage Change Outs,
ADA Upgrades,
Restroom Remodels,
Temporary/Seasonal Stores,
Complete Re-carpets,
Store Reconfigurations,
Sensormatic Installations
Multi-Location Rollouts, Retrofits and Upgrades Services
Audio/Video Installations and Data Cabling,
Cashwrap Modifications,
Equipment and Graphics Installations,
Promotional Signage
Sign Removals/Installations
Contact Us to Schedule a FREE Maintenance Analysis